Niseko unique stay by glamping BONGO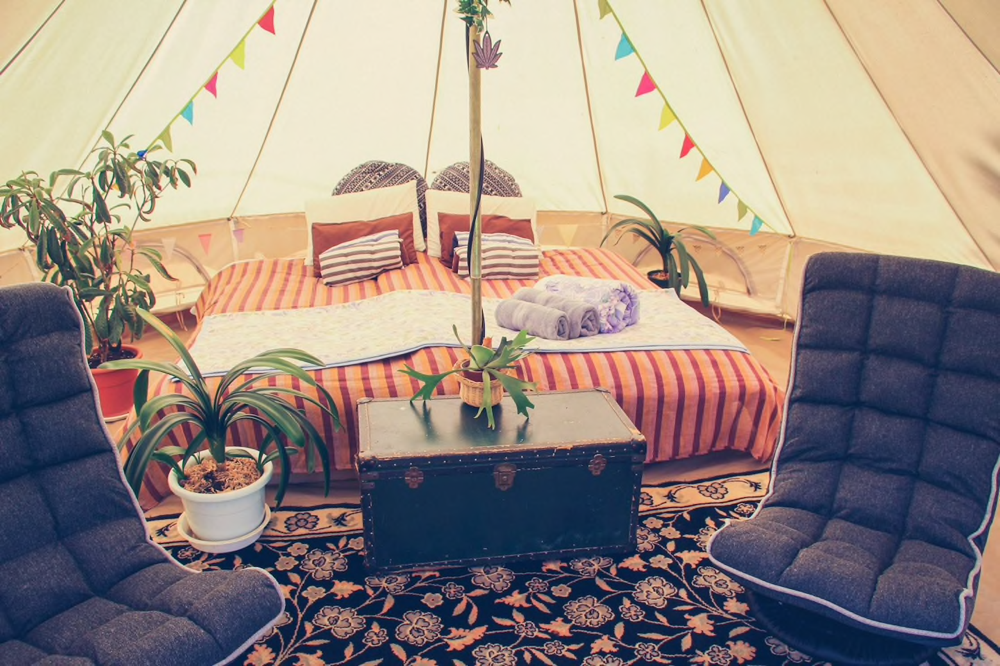 I have created a space for someone who loves nature, camping, and unique experience. This glamping space is located inside my family property called Cottage BONGO in Niseko. Besides renting log house cottages, I have started offering glamping stay as well. In summer camping, there are tent with bed and small living space inside, tarp tent with BBQ set and washing table, compost toilet, and shower room which is inside a different house. 
The tent is surrounded with nice garden and good view.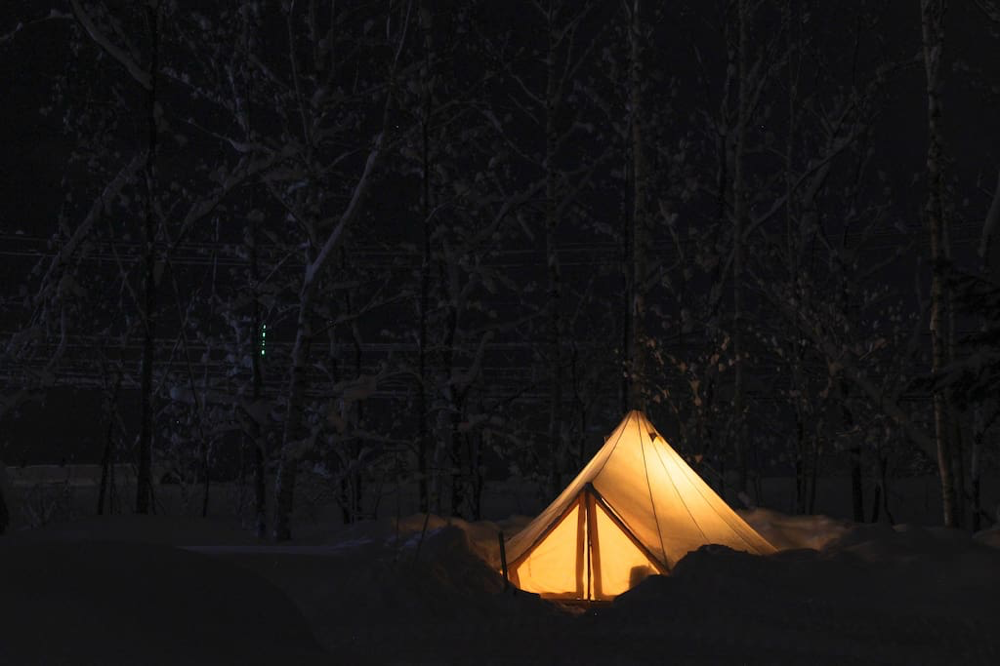 My place is near Niseko village ski resort 
It is about 3 minutes by car 
30 minutes by walk 
And 10 minutes by bus 
There is a bus stop in front is Milk Kobo 
Milk kobo is 7 minutes by walk from my place 
Niseko United shuttle runs every 30-40 minutes 
Also you can access to Grand Hirahu and Annupiri resort for 10 minutes by bus from Milk Kobo 
You can spend time at Milk kobo as they have many things to eat such as Ice cream, sweet things, coffee, pizza and lunch service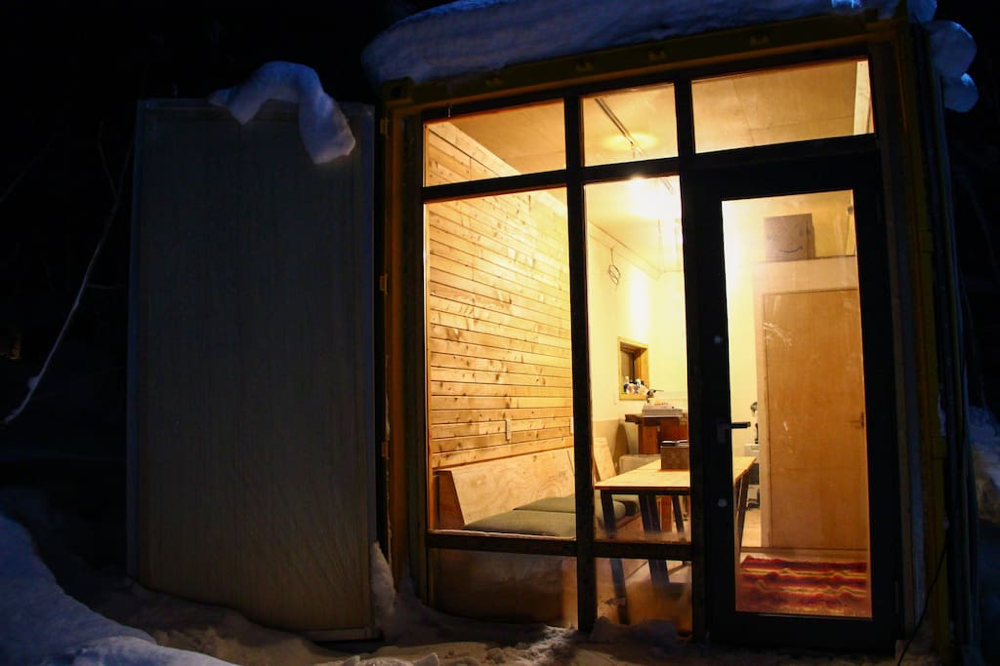 This is the link of Niseko United bus time table 
http://www.nisekotourism.com/images/uploads/United_bus_schedule_2017-18_E.pdf
If you want to go Grand Hirahu use a bus stop on your right side up the street in front of Milk Kobo. 
If you want to go Niseko village then use a bus stop on the other side in front of House of Machines. 
Each bus shows where it is going in front of the bus screen. 
To get to the Milk kobo you leave my place and turn left when you get the road 
And then turn left at the intersection 
Go up the street for about 5 minutes and Milk kobo is on your right 
Please give me a message if you are interested to stay here. 
My email is ys0802ski@yahoo.co.jp 
Yohei Sasaki 
Look forward to hear from you